30.5.2019 junior junction AT THE LONDON TRANSPORT MUSEUM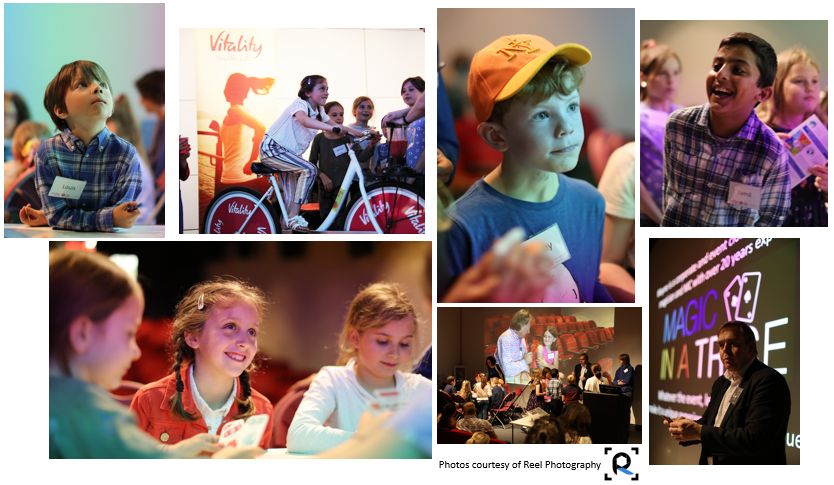 Business Junction was delighted to host our first Junior Junction event in the Cubic Theatre at the fantastic London Transport Museum in Covent Garden over May 2019 half-term.
On arrival, our young guests were given a personalised name badge and took their seats in the theatre where they were welcomed to the event by budding entrepreneur Flora Ross, aged 8. Flora explained what Junior Junction was about and what was planned for the event. Everyone then got into 4 groups to rotate around the activities on offer.
A fun afternoon designed to enlighten and entertain included unforgettable and educational workshops from Maintenant (http://maintenant.org.uk). Their team ran a fun, interactive guessing game: matching a scientific speciality (e.g. oceanography) to the sphere it belongs to (hydrosphere) to help develop scientific literacy. The children also learned about the position of the telluric planets, according to their distance to the Sun, and finding out about the importance of an atmosphere.
MAGIC IN A TRICE magician and MC, Wayne Trice taught our guests how to amaze and impress their friends with some stunning magic tricks. (http://www.magicinatrice.co.uk)
GENISIS ADVISORY SERVICES (https://genadvisory.co.uk) enabled our young guests to work off their lunch with their fantastic pedal-powered smoothie bike. They start by selecting the fruit and veg they like, then they got those pedals working to make a delicious smoothie.
Everyone also had a chance to introduce themselves to our videographer Mike with the mike (Mike Daly - https://www.greatvideo.co.uk) to tell their best joke or funny story and, at the end of the event, we all enjoyed watching them on the big theatre screen.
A substantial buffet lunch was served courtesy of Benugo, with Red Review kindly supplying wines and drinks.
Towards the end of the event, everyone gave and received 3 postcards to write to 3 of their new friends.
All our guests were then able to visit the London Transport Museum free of charge.
Following great feedback and interest in a future event, Business Junction is now busy planning our second Junior Junction event! Please email admin@businessjunction.co.uk if you would like to be kept informed of our future Junior Junction events.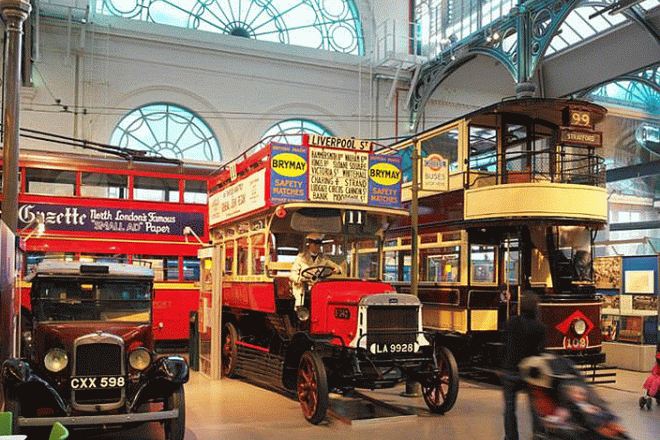 what our members say
"We have received a 20 times Return on Investment!"

Rupert Honywood

"Direct sales opportunities"

Liz Springer

"I have been able to grow my business far beyond my targets!"

Seema Mangoo