FEATURED VENUE FOR APRIL 2019: CHAMPAGNE BREAKFAST AT IET SAVOY PLACE, VICTORIA EMBANKMENT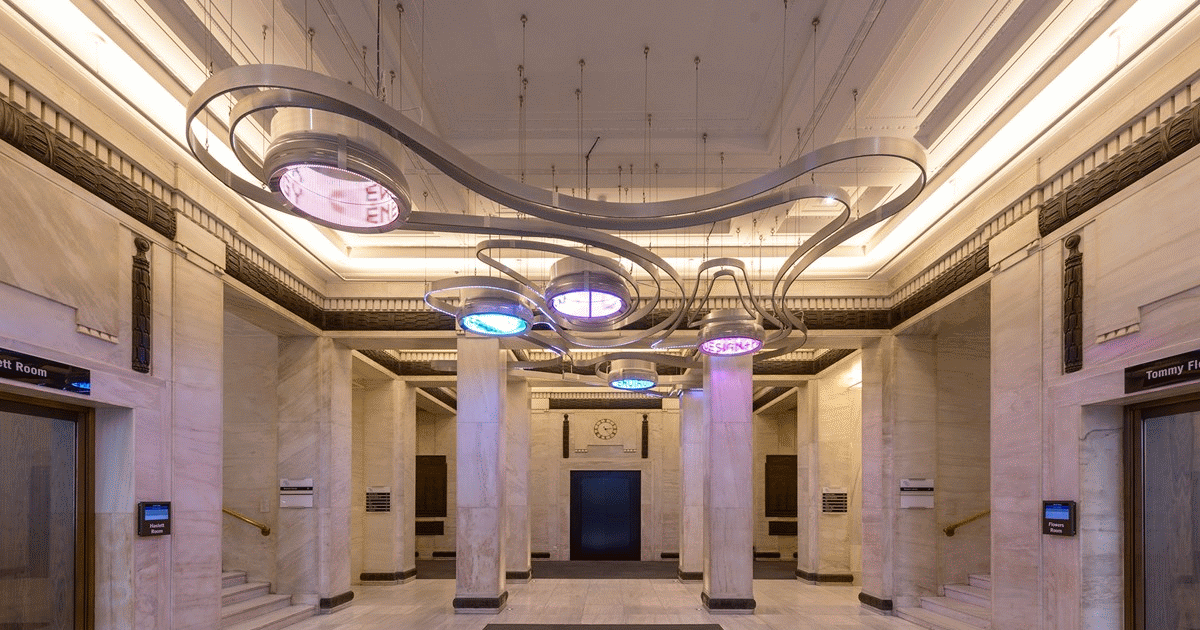 Our featured venue for April 2019 is the Institution of Engineering and Technology, Savoy Place. This unique venue on the north bank of the Thames has recently undergone a £30 million refurbishment offering cutting edge technology and fresh, contemporary interiors in this historic building.
Established in 1871 on a mission to inspire, inform and influence the global engineering community, supporting technology innovation to meet the needs of society. Savoy Place has been home to the IET since 1909 and is a common venue for BBC broadcasts and for the Prime Minister's press events, and was awarded 'Best UK Venue Brand' three years running for event hires. The IET is the hub of unrivalled, intelligent digital technology boasting member access to a world-class of specialist engineering-related books, journals and research papers in the Knowledge Centre and Library known as the Faraday Centre.
On the Ground Floor, you'll find the Marconi, Hazlett, Flowers and Lovelace meeting rooms all bathed in natural light with expansive views over the river. The Kelvin Lecture Theatre seats 450 and features a 7.5m infinity screen with cinema-quality 5.1 surround sound capability and a built-in stage. The first, second and third floors of this state-of-the-art venue are home to further lecture theatres, the Faraday Centre and the stunning Riverside Room. Travel to the Johnson Roof Terrace where you can experience breathtaking views of London, stretching from St Paul's Cathedral to Westminster.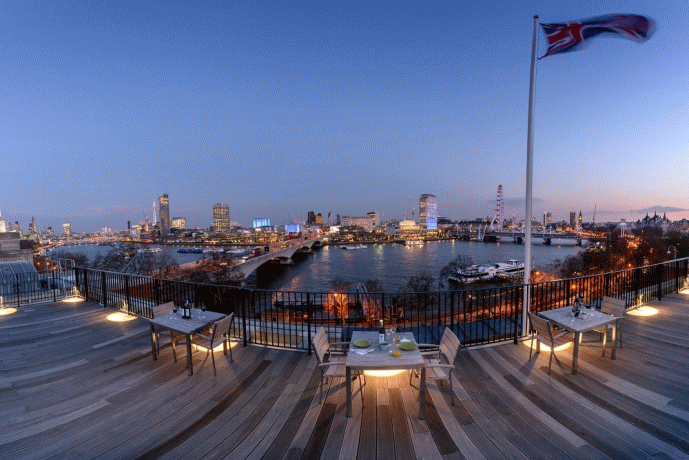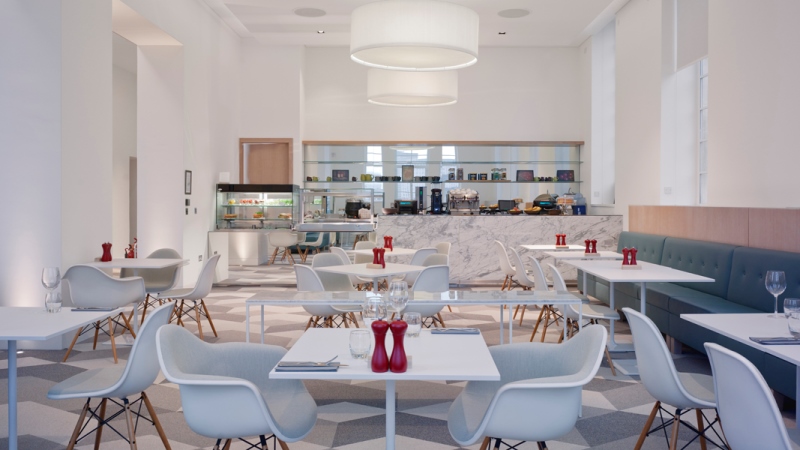 Business Junction invites you to join us at the IET London: Savoy Place for our April champagne breakfast networking event
Our next Champagne breakfast networking event will be held at the IET London: Savoy Place on Wednesday 17th April at 8.00-10.0am
50 companies will be attending from a broad range of business sectors. The breakfast is kindly supported by Julian White Wines, and guests will be welcomed with an optional glass of Philippe Brugnon Champagne and a hot buffet breakfast.
8.30am we take to the boardroom table and guests then have the opportunity to introduce themselves and their businesses to the rest of the group. Afterwards, there is time for further networking, sharing of business knowledge, more champagne and breakfast.
The member cost for this event is £20 +VAT and your first breakfast on joining Business Junction is free of charge by way of a welcome event.
Non-members are always welcome and can attend up to two events to try us out (£25+ VAT per place), after which they would then need to become members to continue attending events. Annual membership is £300+VAT which can be paid monthly at £25+VAT.
Please email admin@businessjunction.co.uk or call 020 3667 6776 with any questions about the event or membership of the Business Junction network.
what our members say
"We have received a 20 times Return on Investment!"

Rupert Honywood

"Direct sales opportunities"

Liz Springer

"I have been able to grow my business far beyond my targets!"

Seema Mangoo