HOW WE MET AND PROSPERED APRIL 2019: Liz Springer, LSB CONSULTING LTD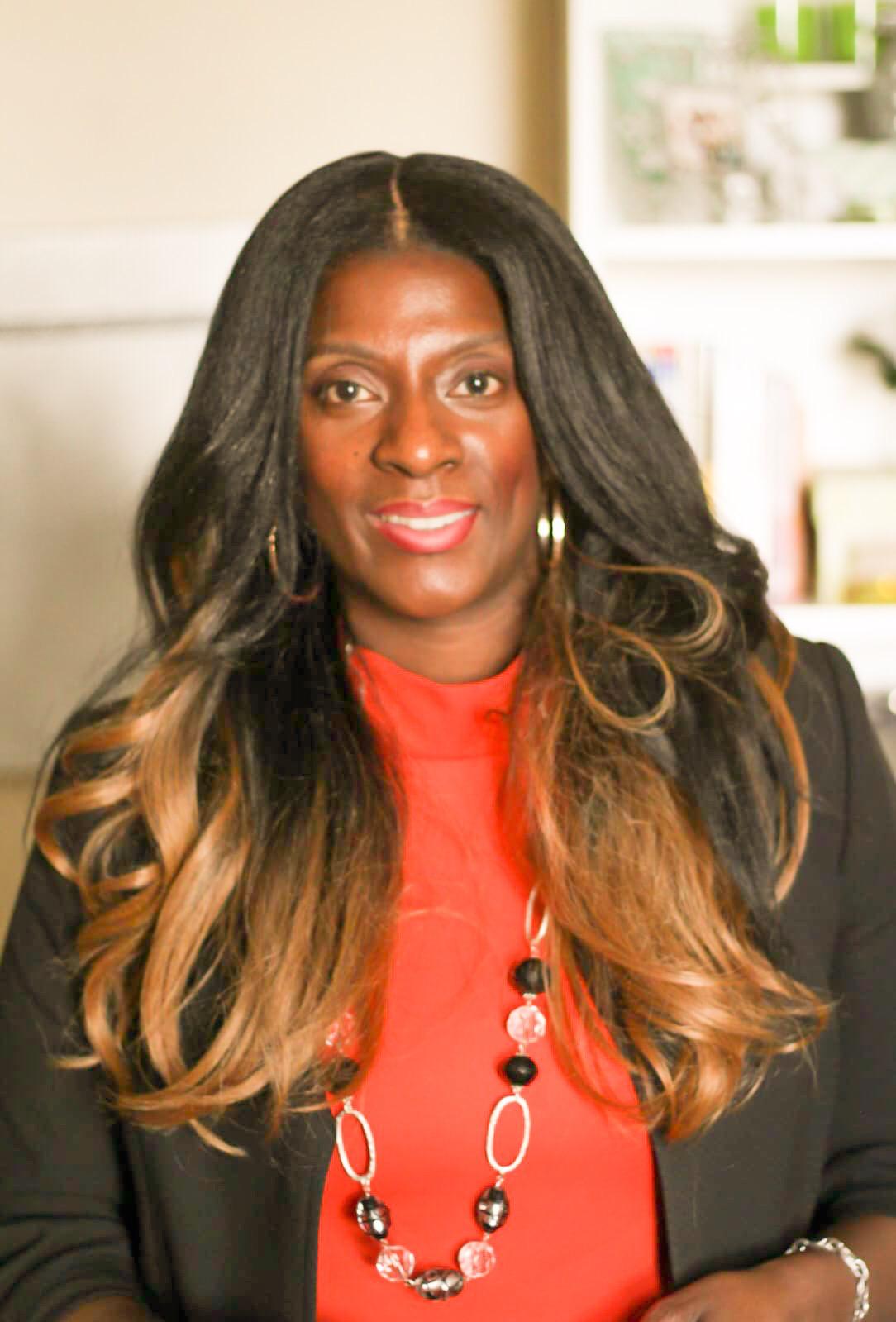 Welcome to the April 2019 edition of our How We Met and Prospered blog series. Last month, we spoke to Bernadette Disborough, MD of HRS Management Ltd who provide outsourced Health and Safety Consultancy.
At Business Junction, we are all too familiar with the need to market our businesses. The tricky part is choosing the right avenue to go down for successful results.
According to Dr James Mcquivey: "One minute of video is worth 1.8 million words." So when it comes to marketing your business, using video can have a big impact on generating customers.
With this, for our April edition, we speak to Liz Springer of LSB Consulting Ltd.
Hi Liz, thank you for speaking to us about your business and Business Junction. Would you mind telling us a bit about yourself and your business: LSB Consulting?
My journey started as an independent consultant/ business analyst working amongst the top 5 consulting firms, specialising in strategy, ideation, and futuristic trends. I am an author and have an ex-TV background. Looking for a good work life/balance I later began working with SMEs with growth in mind.
As a video marketing agency we specialise in growth and helping business owners by using innovative strategy and engagement techniques; using some cool interactive video marketing techniques along with intelligent software to help bring you closer to a sale; video explainers, video funnels and video chat pals. We pull this all together with ideation and a strategic plan to help build out your online sales funnels and have a customer-focused strategy.
How long have you been a member of Business Junction?
It's my 5th year.
What originally made you become a Business Junction Member?
I was looking for a place that would help me grow my business and that could give me the flexibility to attend networking around my family and work commitments.
What about connections, have you made any good business connections since joining?
Yes I have: personal financials, wealth planning, business-side web designers, IP, branding web developers, SEO/PPC, videographers and accountants to name a few
How have these connections benefitted your business?
I have been able to position them as strategic partners and collaboratively work together on projects as a team, introduce and refer business, and have also developed some good friendships for advice and support. I have also been able to utilise connections for clients and non-clients from my network.
Has Business Junction helped you to grow your business network as a whole?
Yes definitely. I do get asked for things that I don't do, but I now have a network of a variety of business owners, so I can say "I know someone who can".
Have you received any referrals or sales opportunities as a result of the Business Junction network?
l have mainly benefited from direct sales opportunities.
Do you often give referrals to other organisations in the Business Junction network to your clients?
It's dependent on the area of business, but yes, I do refer.
Has Business Junction helped you in any other ways we haven't covered above? Have you benefitted from finding new talent or new business partnerships?
It has given me access to a very good network of business to partner with work collaboratively. And it has increased my network of course.
Thanks, Liz. Finally, do you have any last words on Business Junction?
I have gained over £30,000 in business and referred over £15,000, created strategic partnerships and made friends. I have found people ready to do business and ready to support you. I would definitely recommend Business Junction as one of the 'go to' networking events that you absolutely should attend. Amazing venues and a flexible range of timed events; morning, lunch and evening to fit around your commitments.
About LSB Consulting LTD
LSB Consulting LTD helps you increase your traffic and customers and specialize in getting your business noticed. LSB Consulting LTD provides you with a stellar product in a prompt and timely manner that you are going to love. LSB Consulting LTD also specializes in helping you market your commercials as well. This includes getting your videos noticed on YouTube, Google, Facebook, and more.
LSB Consulting LTD can take the time to learn more about your business, and deliver a compelling commercial that will get your business the attention it deserves.
LSB Consulting LTD's services include:
- Custom Video Design
- Video Funnel Marketing
- Video Animation
- Remarketing
- Video ranking
- Ideation
- And more…
For any enquiries, contact Liz at LSB Consulting Ltd today.
Become a Business Junction Member
Business Junction is London's leading independent business network, created and operated by business people for those who own, run, or work for businesses.
Business Junction has over 500 company members, with all sizes, sectors and areas of business represented. We hold 50 events per year across central London, and our primary aim is to increase the trading opportunities for its members.
To find out more about becoming a Business Junction member, please visit our Join Business Junction page.
what our members say
"We have received a 20 times Return on Investment!"

Rupert Honywood

"Direct sales opportunities"

Liz Springer

"I have been able to grow my business far beyond my targets!"

Seema Mangoo