HOW WE MET AND PROSPERED FEBRUARY 2019: CODY COLVILLE, DIRECTOR OF BLUE ROOM IT LTD
From February 2019 we will be running our new article series: How We Met and Prospered. Each month we will be talking to a Business Junction member about the connections they have made through the Business Junction network, and how it has helped their own business prosper.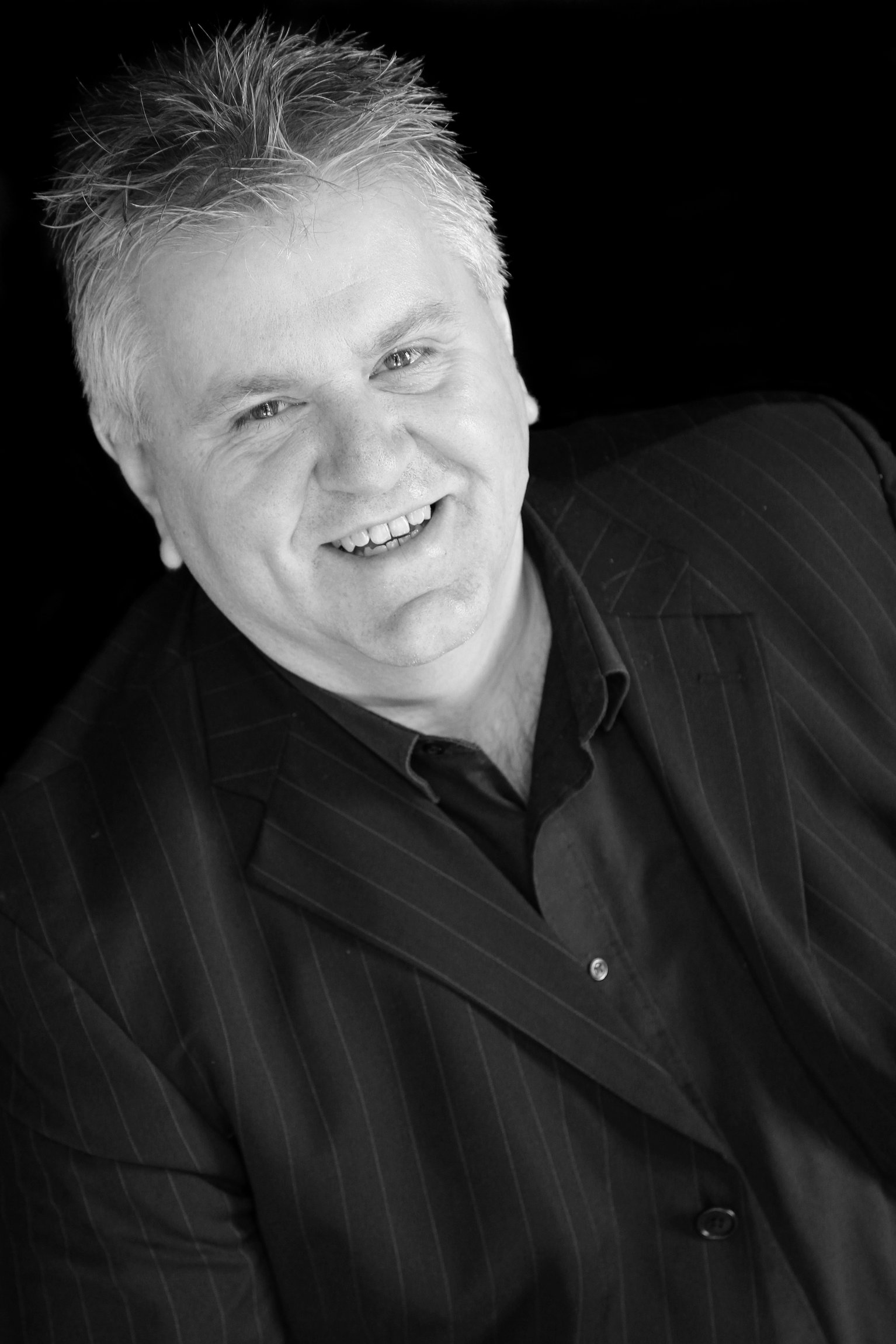 For our very first How We Met and Prospered article, we spoke to Cody Colville, Director of Blue Room IT Ltd.
Hi Cody, could you please tell us a bit about your company: Blue Room IT Ltd.
We provide Targeted Prospects to Business, Search Engine Optimisation, Pay-Per-Advertising and Responsive Website Design
We are specialists in Google AdWords and Search Engine Optimisation. When you want your brand visibility to go through the roof, we can help you. Our knowledge of Return on Investment is powerful and we pride ourselves on having helped many businesses of all shapes and sizes achieve a steady stream of targeted, measurable leads directly to their website. We are super-skilled at adapting every Pay-Per-Click strategy to each individual brand and positioning your brand as high as possible on search listings using our in-depth, up-to-the-minute knowledge of SEO.
How long have you been a Business Junction member?
12 months.
What made you originally decided to become a Business Junction Member?
I already had a number of clients in London and wanted to grow my client base in the capital even further.
Has Business Junction helped you to grow your network as a whole?
Yep, I have some really good contacts now.
Have you made any good connections since being a member that has helped Blue Room IT to prosper?
I have gained a number of clients and contacts since joining. I estimate that my turnover increased by £15000 since joining, but these are ongoing regular fee clients, which means the value is much greater in the longer term - not bad for a £300 investment, and a few train fares and lunch fees! I got one particular client who was referred to me by a member of Business Junction (and to this day I do not who it was - he just passed my card on); the customer said I was strongly referred by a Business Junction member, so I probably I owe someone a lunch. I have also recommended a couple of my business contacts who have also joined the network and also got great financial results.
Do you often give referrals to other organisations in the Business Junction network to your clients?
I have passed several referrals to people who I know have gone on to sign business deals with other Business Junction members.
How else has Business Junction helped your business?
I have also received a couple of enquiries from companies who have used the London Business Directory to find my contact details.
Are you pleased with your Business Junction membership and would you recommend it to others?
I do a lot of networking and what I can say firstly is that Business Junction is so well organised. Fiona, Clare, and the whole team are always so polite and do what they say they are going to do without fail - plus the venues and food are always top of the pile!
Thank you Cody!
About Blue Room IT LTD
Blue Room IT Ltd is a digital marketing company, who offer clients both Search Engine Optimisation, fully responsive website design and a number of ancillary services.
Blue Room IT are based in Farnborough but are happy to work both face-to-face and remotely throughout the UK.
For any enquiries relating to Search Engine Optimisation, Pay-Per-Advertising and Responsive Website Design, contact Blue Room IT today.
Become a Business Junction Member
Business Junction is London's leading independent business network, created and operated by business people for those who own, run, or work for businesses.
Business Junction has over 500 company members, with all sizes, sectors and areas of business represented. We hold 50 events per year across central London, and our primary aim is to increase the trading opportunities for its members.
To find out more about becoming a Business Junction member, please visit our Join Business Junction page.
what our members say
"We have received a 20 times Return on Investment!"

Rupert Honywood

"Direct sales opportunities"

Liz Springer

"I have been able to grow my business far beyond my targets!"

Seema Mangoo