HOW WE MET AND PROSPERED JULY 2019: DARYL LAWSON, Bmoozd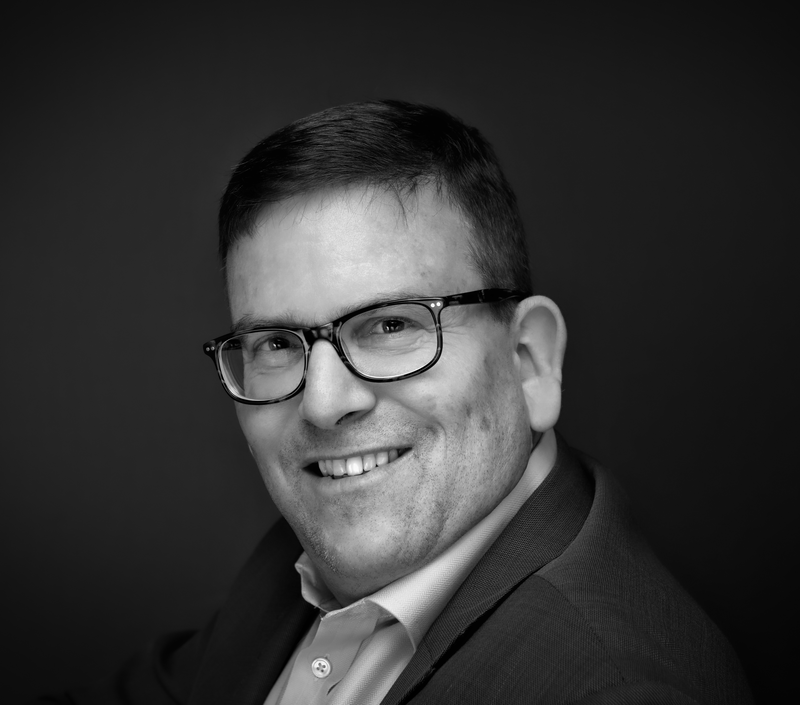 Welcome to the July 2019 edition of the Business Junction How We Met and Prospered blog series.
Last month we spoke to Derek Brain, Business Development Associate at Red Review Ltd.
In this edition, we speak to Daryl Lawson, Head of Marketing and Sales for London digital marketing agency, Bmoozd.
Hi Daryl, great to talk to you today. Before we talk about Bmoozd's involvement with Business Junction, would you mind telling us a bit about you and your organisation, Bmoozd?
Originally from South Africa, I got involved in marketing and specifically online marketing back in 2007. I came from an IT related and programming background, and so the move to online marketing seemed a good choice.
In March 2014 I decided to form Bmoozd, which is a digital marketing agency based in London. We are very much a hands-on agency and offer a full range of services, along with hosting and website maintenance. Our clients range from small start-ups to large and well-established organisations.
When someone asks me, what differentiates us from all other marketing agencies, my answer is this – we will bring you a complete solution and will become your marketing partners. We are basically a one-stop shop for all of your marketing needs.
Thanks, Daryl. So, how long have you been a member of Business Junction?
I joined about 2 years ago.
What made you become a member of Business Junction?
I had tried various networking organisations and had attended various events. My take on these was they were largely a waste of time. Then about two years ago a friend recommended that I give Business Junction a try. Despite being highly sceptical I gave it a shot - and the rest is history!
Have you made any good connections from the Business Junction network?
Having attended several Business Junction events, especially the bi-monthly evening events, I met and made some very good connections, from restaurant owners to CEO's of property companies.
Have these connections given you any business?
Yes - the people and companies that I have met through Business Junction have definitely benefitted my business and I recently secured a 6 figure contract. I have been able to spread the word about my business and introduce more people to our services which I fully expect to bring in more business over time.
Has Business Junction helped grow your network as a whole?
Very much so. With all the meetings and events that I have been attending over the past two years, I have been able to develop and grow my network by at least 20%
Have you received any referrals or sales as a result of Business Junction?
Within the last year, we have been fortunate enough to close one significant marketing contract and do a promising pitch for another. The first one is a property related business based in London. The second is a London-based restaurant and we are in the process of negotiating a contract which will hopefully ensure that we handle all of their social media marketing and social media advertising.
How else has Business Junction helped your Business?
Being a member of Business Junction does have distinct advantages. Besides being invited to all of their events, you also get a free listing in a major London-wide business directory. We also love the fact that through the Business Junction website we receive requests for work and also receive a free profile.
Thank you Daryl. Do you have any last words for those who are thinking of joining Business Junction?
After having been a Business Junction member for the last two year, I can honestly say that I have been very pleased with what it has to offer. I would definitely encourage businesses who are looking for new business opportunities to join.
About Bmoozd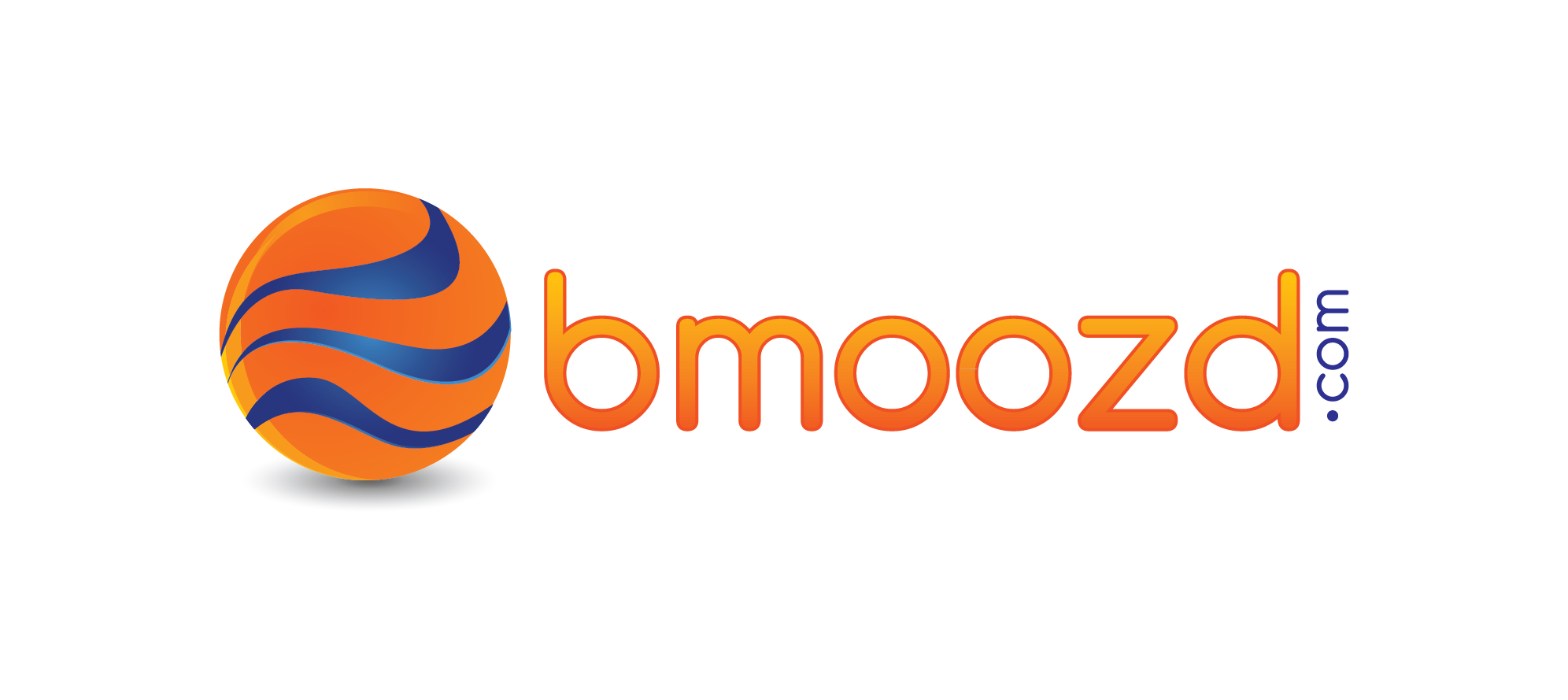 Bmoozd is a social media marketing and digital marketing agency, based in the heart of London.
Bmoozd pride themselves in managing and developing their client's social media channels, ensuring that their client's company profile and company brand are never compromised.
Bmoozd offer competitive plans that are easy to follow and all come with a dedicated account manager who will be with you every step of the way
If you are interested in improving your online brand and improving your social media presence, then contact Bmoozd via email or via phone.
Email - support@bmoozd.com
Call - 020 7390 0210
Become a Business Junction Member
Business Junction is London's leading independent business network, created and operated by business people for those who own, run, or work for businesses.
Business Junction has over 500 company members, with all sizes, sectors and areas of business represented. We hold 50 events per year across central London, and our primary aim is to increase the trading opportunities for its members.
To find out more about becoming a Business Junction member, please visit our Join Business Junction page.
what our members say
"We have received a 20 times Return on Investment!"

Rupert Honywood

"Direct sales opportunities"

Liz Springer

"I have been able to grow my business far beyond my targets!"

Seema Mangoo